Did you realize there are 2 books which each include about 50 of my weekly study introductions?
You can buy them through Amazon (just search under my name) or directly from me!
Order a few today so you are prepared to give a thoughtful and even inspiring gift to your friends.
Thanks, MARILYN MILLER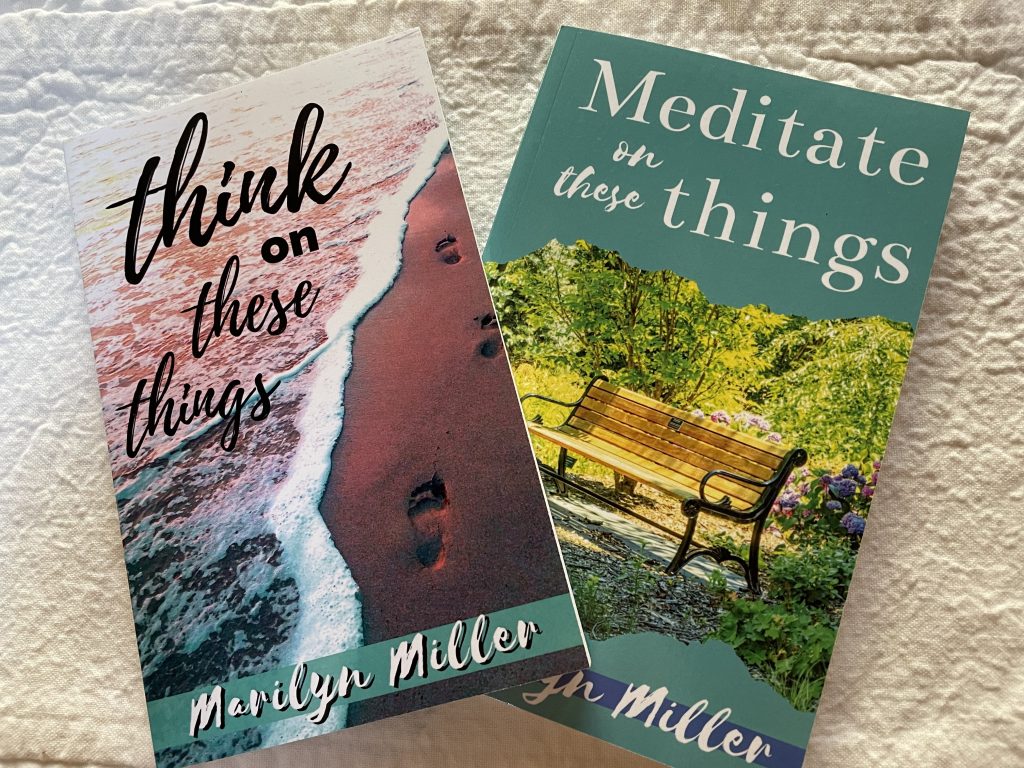 Watch for the Winter Study Information – January – March. It's coming early in December.